Finally.

Bumble
Special Guest | Summer 2021

CHALLENGE: Bumble is about the best of dating. They wanted to make a splash and get people excited to safely date again.

CONCEPT:For Bumble's first global integrated campaign we decided to embody the collective emotion of single people everywhere with a single word as our platform, our rally cry, our call for a world where we can date again: "Finally."

RESPONSIBILITIES: Creative Concept Development, Art Direction, Design, Production and Post-Production Supervision, Execution.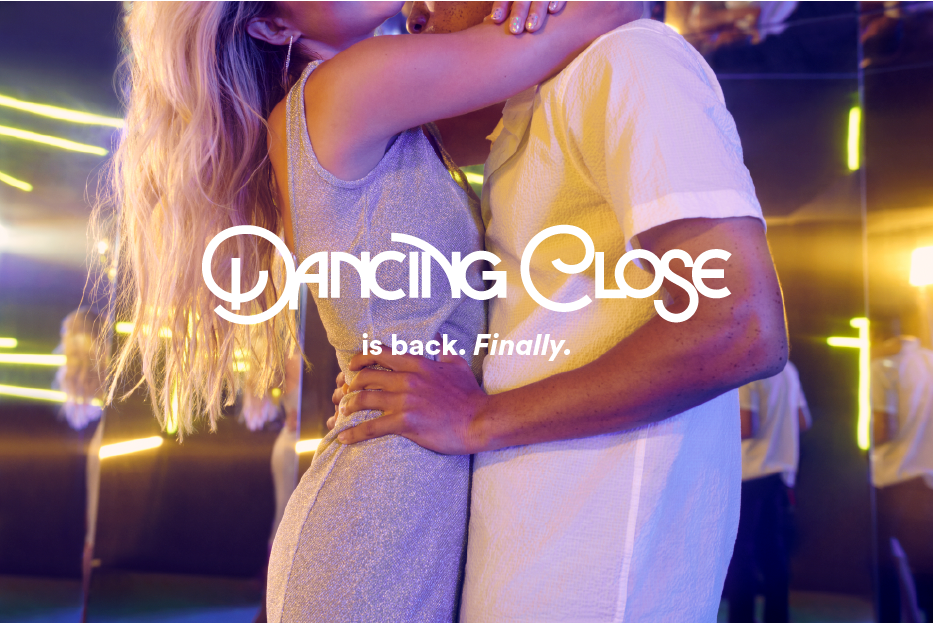 Resulting in a campaign with extensions on social, at events, and a boatload of out of home ads.